Happening Now
More Poetry Contest Winners!
Thank you to all the students & teachers who participated
Winner at Powell Middle is Kristina Simpson.
Her poem is called Roses In Color.
Her teacher was Robin Bowman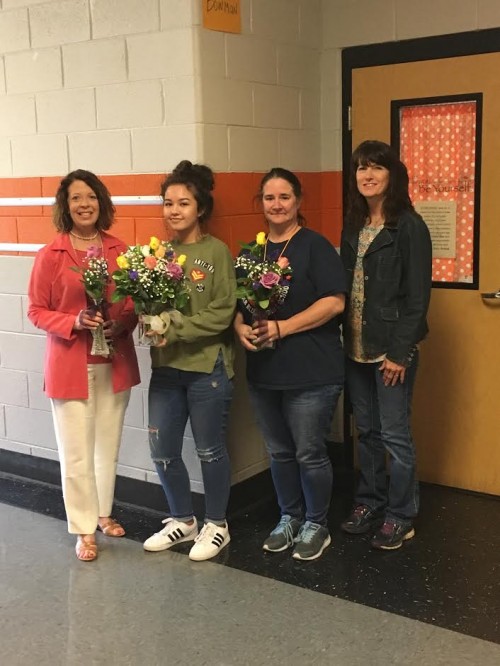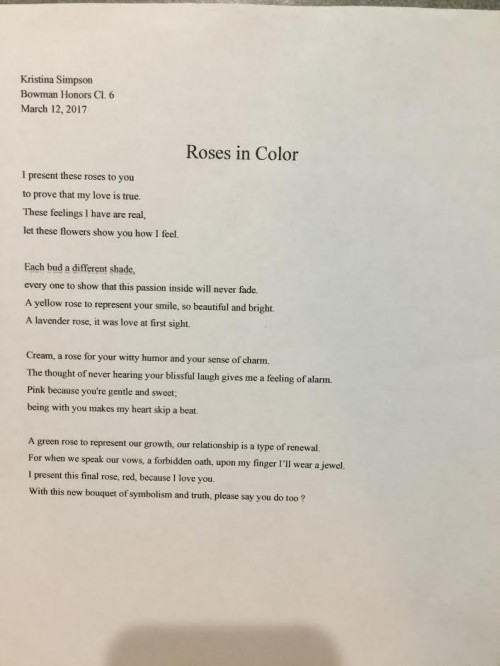 Poetry Contest Winner
Karns Middle School is Aletheia Cullimore
Her poem is What A Flower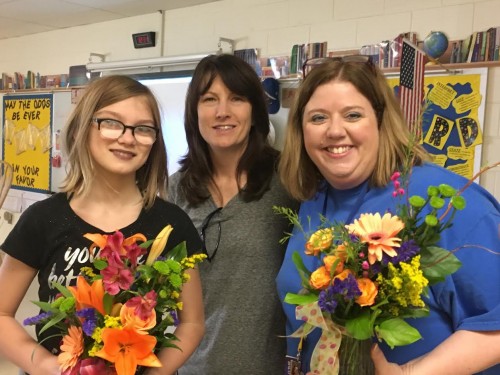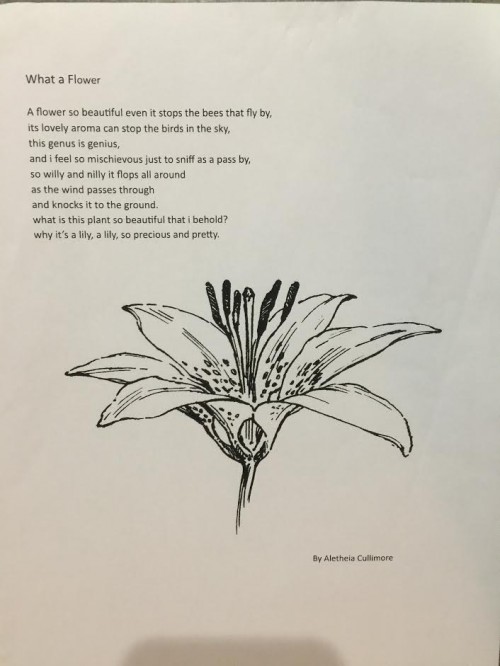 Administrative Professionals make things WORK in your business. Why not honor them on April 26th with flowers and a box of our Signature Truffles?
We hand deliver to the Knoxville Area, so there's no shopping or wrapping. One call does it all!. Here are some ideas: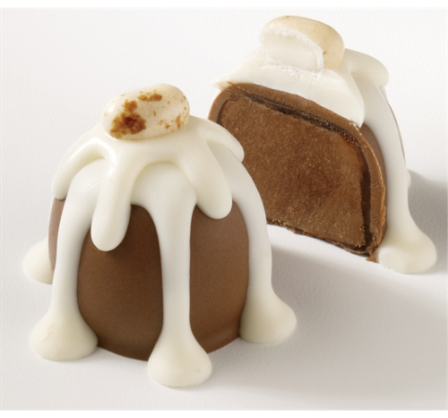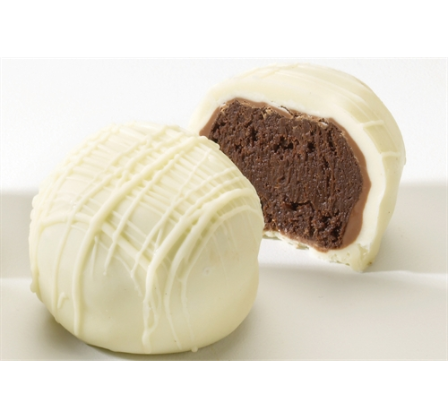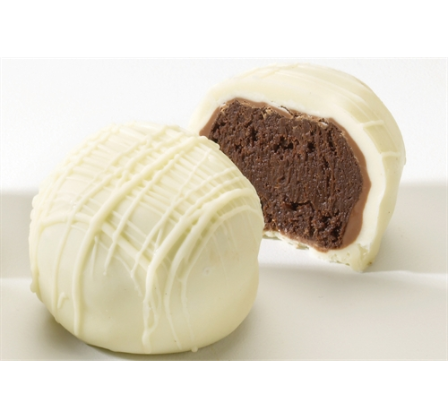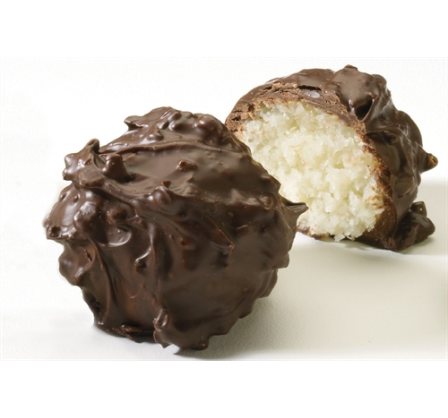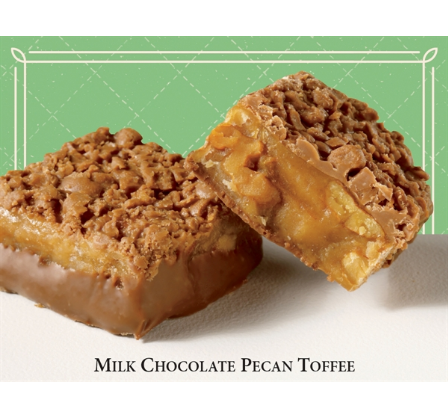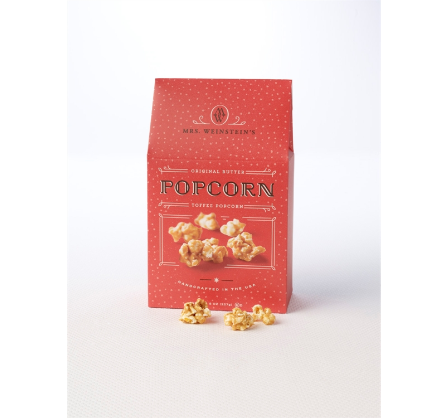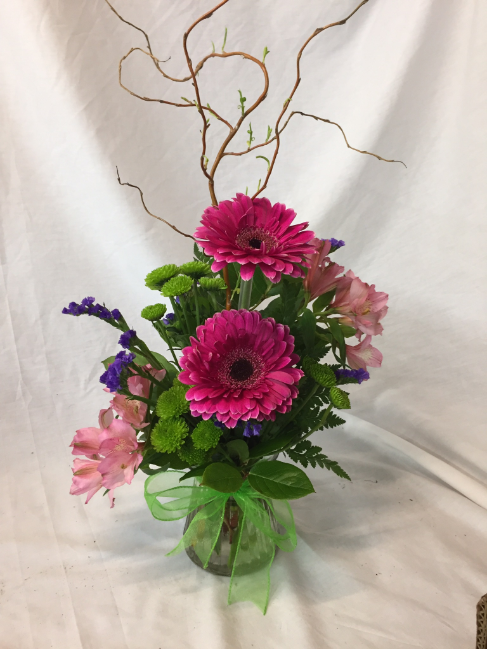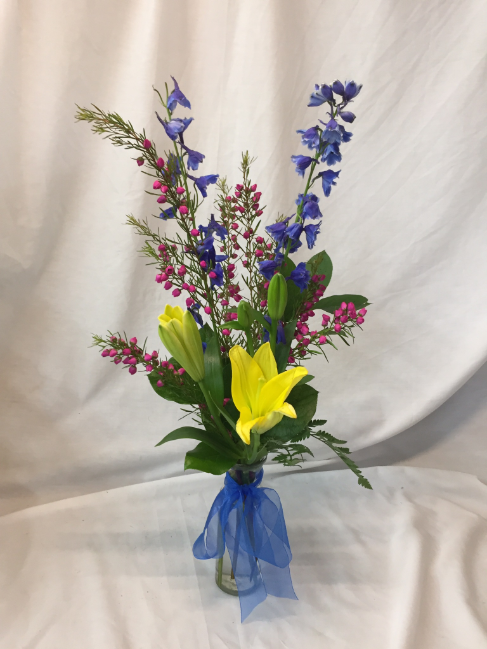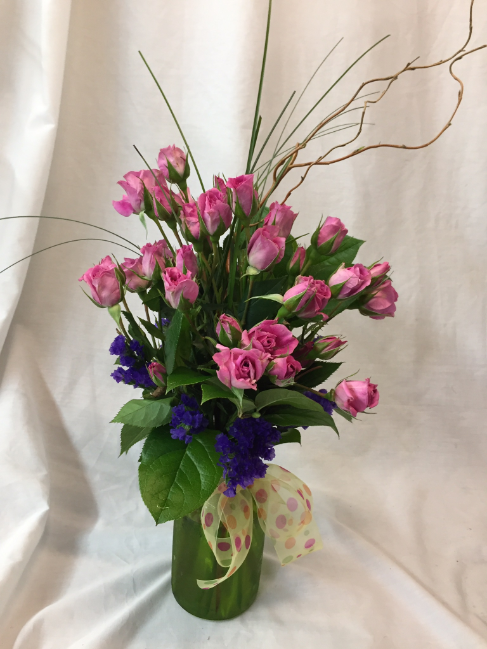 ---
Our new Spring Pillow Collection has arrived!
Many more are in store now. Come see them!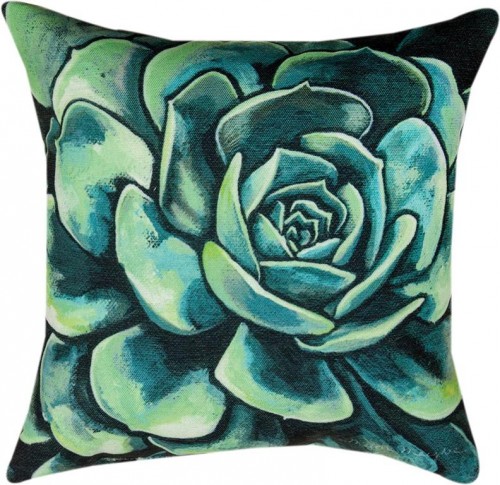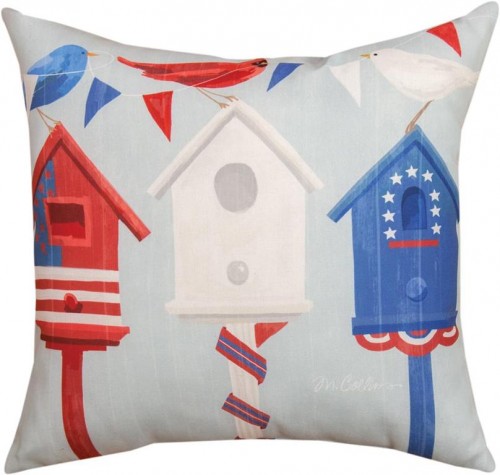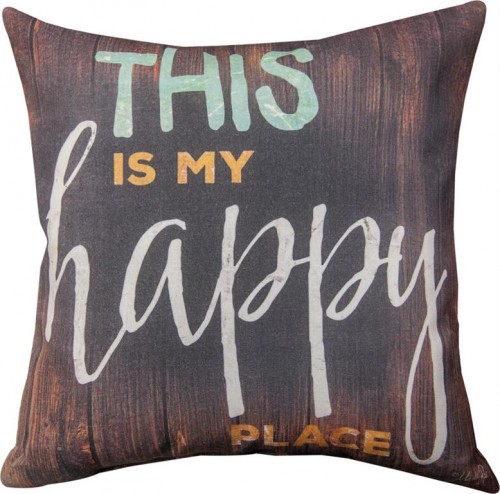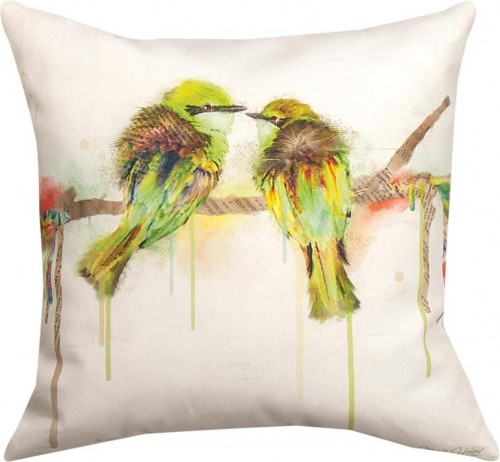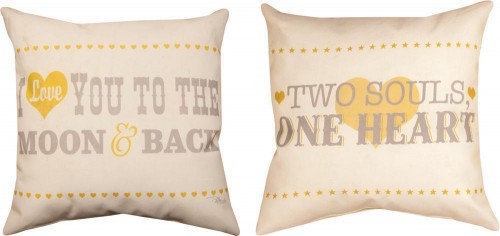 These pillows are made in the U.S. of high quality Climaweave fabric. Indoors or outdoors, these pillows are fade resistant, waterproof and washable.
Our album is HERE on Facebook
---
Poetry Contest Winners

The February winner was Ellie Milligan, a 7th grader from Grace Baptist Academy.
Ellie's teacher (left) is Heather Kelley and Alisha Hinton is the principal at Grace (in the middle, back). Also shown is Walta Patt (right), owner of Powell Florist.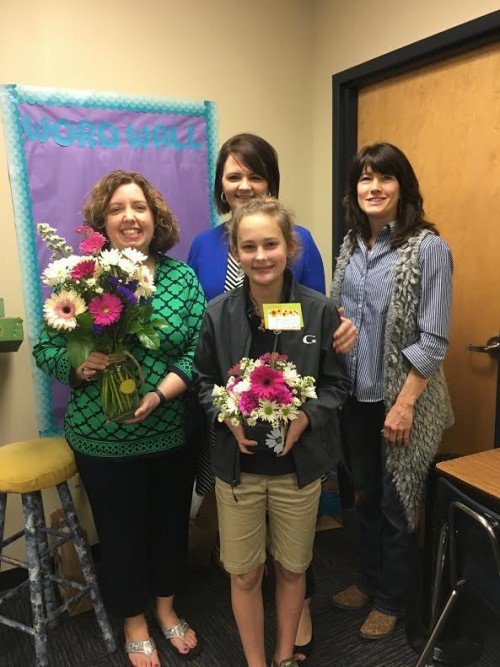 Here is Ellie's poem


My Daisy
I see a flower in the distance of the field,
Dancing in the warm breeze

A bird flutters by to see the magnificent bloom
It's petals falling to the green earth
Shining brighter than the sun
Yet it only lasts a moment,
it will be gone and back by next spring
In honor of Ellie's Daisy, use discount code MYDAISY for 25% off your online order through April!